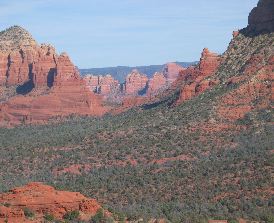 Connecting you to the sacred energies of beautiful Sedona, AZ.
for your empowerment and healing.
Re-connecting you to the land
for your soul.
Join us in experiencing and integrating with the energies of this sacred place, and bringing Sedona energy to you wherever you are in the world.
For your highest good and highest healing.
Visit our Sedona HeartWalk website for more information.
Contact Leon and Phoenix: 928-204-5589